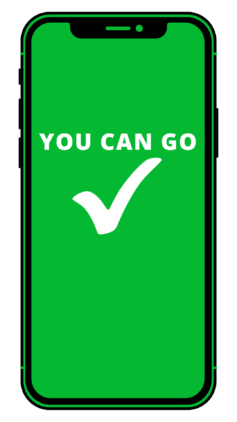 The health and safety of our students and instructors is a priority. Throughout the pandemic, we have been offering in-person training when we could safely do so, and at times, following public health guidelines, we have paused in-person components of courses. Currently, in-person components are being held and we ensure there are safety protocols in place including daily screening, masking, and hand cleaning.
As part of our concern for the health and safety of course participants, we require students and faculty to be fully vaccinated to participate in in-person training. We define fully vaccinated as having had two doses of a Health Canada approved COVID-19 vaccine, with at least 14 days having passed since the second dose. You can find a copy of our most recent Onsite Training Protocol here.
Acupuncture Canada's goal has always been to offer safe, effective training in acupuncture and related modalities. This is one way in which we do that.