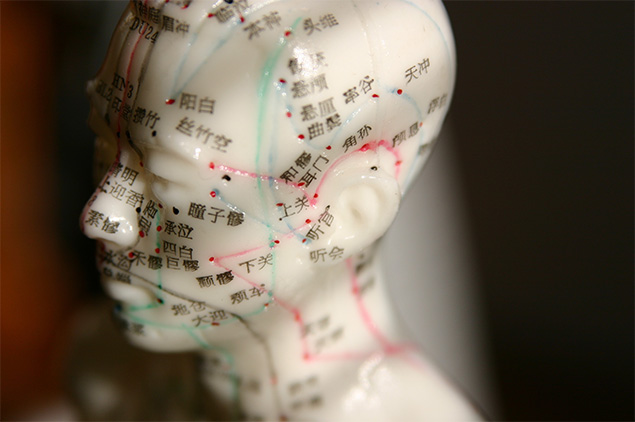 Bill C-17 passed its third and final reading in the Senate on October 23rd and will officially become Vanessa's Law after it receives Royal Assent.
Vanessa's Law empowers Health Canada to hold the pharmaceutical industry accountable and prevent the side effects of prescription drugs from killing people. Adverse reactions to prescriptions drugs are the 4th leading cause of death in Canada, after cancer, heart disease and stroke.
People's Right to Integrative Medicine (PRIM) hosted a panel discussion on October 16th the celebrate Vanessa's Law. Dr. Linda Rapson was one of the panellists, along with Terence Young, the Conservative Member of Parliament who has been the driving force behind this legislation, and Blair Hamrick, a big pharma whistleblower who helped bring about a $3 billion penalty against GlaxoSmithKline in the United States in 2012. Mr. Young described the details of Bill C-17 and Mr. Hamrick talked about his transition from a sales representative at GlaxoSmithKline to a whistleblower. Dr. Rapson talked about acupuncture and nutrition as an alternative to treating chronic pain.