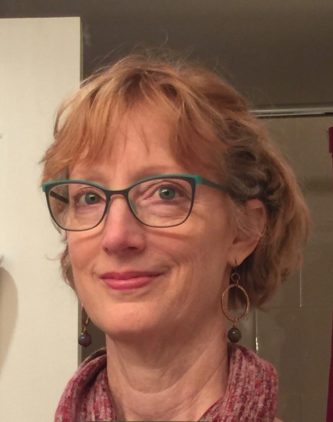 Meet the teacher is an ongoing series of profiles highlighting the instructors of Acupuncture Canada.
Catherine Fuller, in addition to being an instructor at Acupuncture Canada, is also a registered physiotherapist and the part-owner and practitioner at Stayner Physiotherapy & Massage LTD in Stayner, ON. She attended the University of Alberta and the University of Toronto, and has been on the Board of Directors of Acupuncture Canada.
A physiotherapist since 1986 and a teacher since 2001, she enjoys sharing her knowledge and experience with newcomers to acupuncture, so that they too, "may experience the wonders of acupuncture in their practices."
In her practice, she finds acupuncture especially useful in the treatment of painful conditions, such as acute low back pain, and uses it to assist in the management of digestive and hormonal problems. She describes acupuncture as a very useful tool. She notes that clients are pleasantly surprised to find that acupuncture does not hurt and helps speed the treatment of their ailments.
Catherine Fuller teaches the Foundations of Anatomical Acupuncture (AA1) course in Toronto from October 12th-14th, 2018. Be taught by her and other great teachers by signing up here (registration deadline Aug 10th).