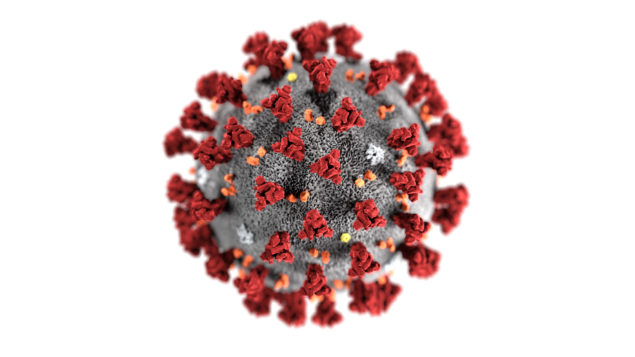 We are postponing the onsite components of courses until after April 30th. We are monitoring advisories from various provincial health agencies and Health Canada. Although our courses are not large gatherings and most students are local to them, the nature of the courses themselves prevent social distancing. We use hand sanitizer in all our courses and gloves in the dry needling courses, but students are still touching each other and in very close proximity as they learn needling techniques. We think it is best to reschedule.
We will continue to follow public health advisories and will plan new onsite sessions as quickly as possible. Online portions of courses are in progress or will start as scheduled. Our goal is to help students complete their training as quickly and safely as possible.
If you have questions, please don't hesitate to contact us at 416-752-3988 or via email at info@acupuncturecanada.org.
Please stay healthy!